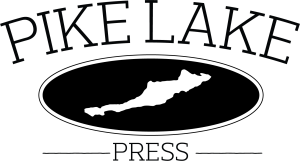 Pike Lake Press is a small private publisher that believes a physically active life is supposed to be lived with purpose and with high adventure.
Pike Lake Press financially supports youth programs (especially activities for the disabled) that promote spending time outdoors, including; biking, running, hiking, cross country skiing, and paddling.
Pike Lake Press also financially supports organizations that introduce the kingdom of Christ to individuals with disabilities and to ministries spreading the love of Christ in Juarez Mexico.
Organizations contributed to in 2018
https://beyondlimitscollege.org/
https://pedalpowermn.wordpress.com/
http://www.adulamministries.org/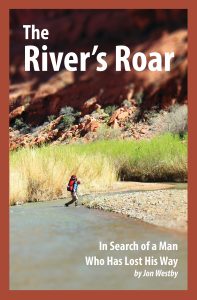 Over 25% off listed retail price!
In The River's Roar; In Search of a Man Who Has Lost His Way, author Jon Westby wrestles with both blistered feet and blistering self-criticism. Whether solo hiking the Superior Hiking Trail, paddling through Quetico Provincial Park, or humping a pack with friends through the Wind River Range and the Absaroka-Beartooth Wilderness, Westby's detailed observations and appreciation of the natural beauty surrounding him is matched by his honest reflections of family and home.
Over 50% off listed retail price!
This is a story of two babies, born gestationally immature, and their development into joyful, rambunctious, elementary-schoolers. It is a father's story about his "miracle" premature sons who survived against all odds. His remarkable insights into what was happening —not only to his infant sons and his wife, but to himself and his relationships make this a very interesting book.
If you would like more information about Pike Lake Press or our books, please use the contact form below.
Alaska,  Wrangell St. Elias